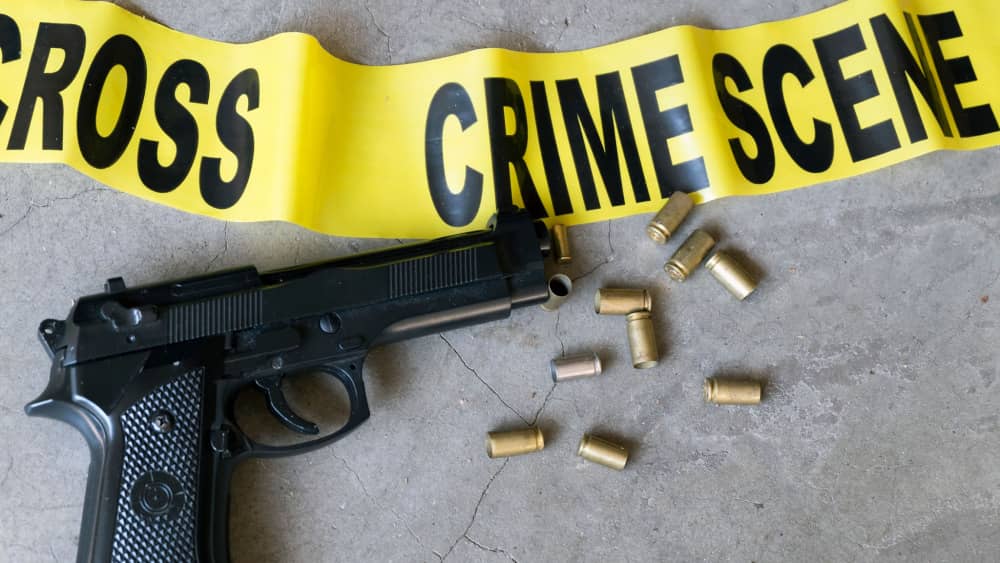 CARBONDALE – Carbondale Police are currently investigating a shooting that happened in the 1000 block of South Brehm Lane early Wednesday morning.
Police say officers responded in reference to a shooting victim at the scene at 2:35 a.m.
The victim reported that a black male acquaintance shot him during an argument over a transaction. The victim was taken to Memorial Hospital of Carbondale for treatment.
Anyone with information should contact Carbondale Police at 618-549-2121.